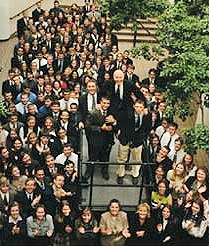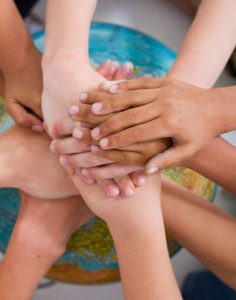 Helping people to help themselves, finding creative ways to make philanthropic dollars go further, and giving back to the communities where Pamplin companies employees live and work are the underlying principles behind Pamplin company and family-funded programs.
For many years the R.B. Pamplin Corporation gave 10 percent of pre-tax profits to nearly 200 charities nationwide. Employees at the 17 locations that make up Mount Vernon Mills—R.B. Pamplin Corporation's largest subsidiary—decided where each of their philanthropic dollars go, reinvesting much of the money in the communities where the company operates.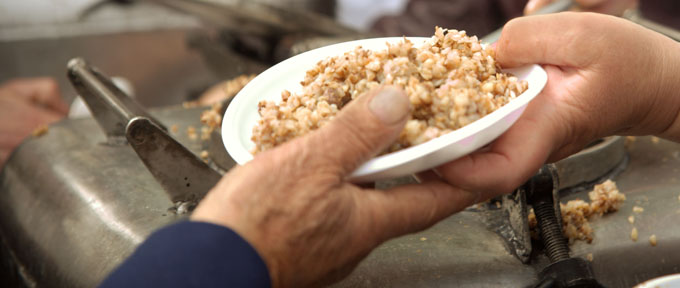 Today, the Pamplin family and Pamplin Foundation continue to fund many educational, human services, historic preservation and arts programs.