Agriculture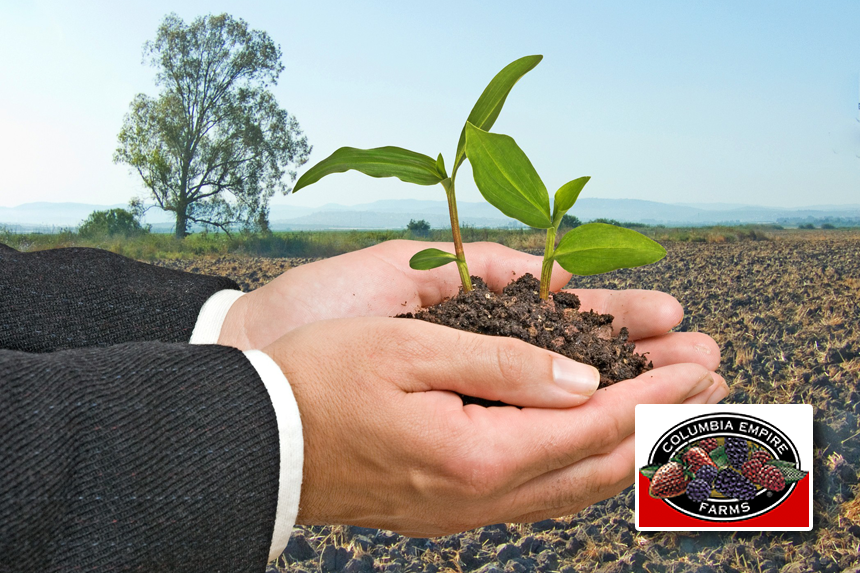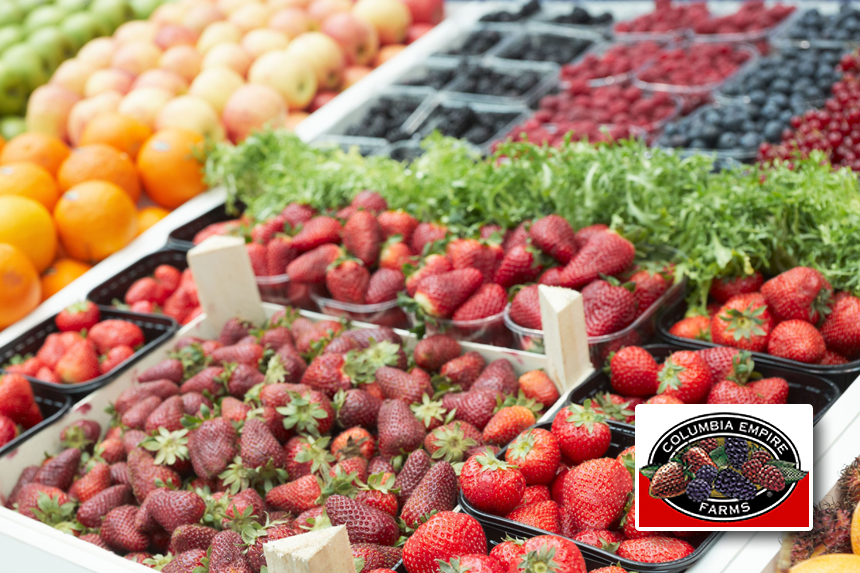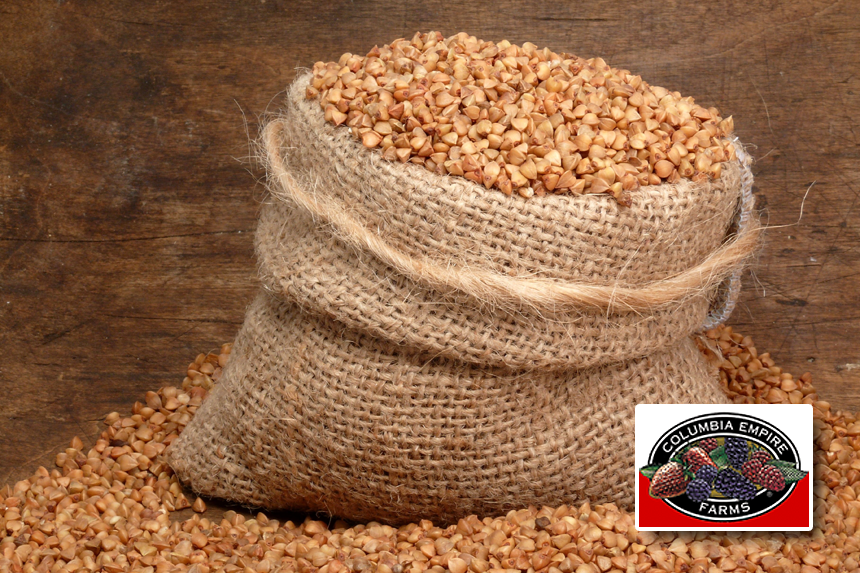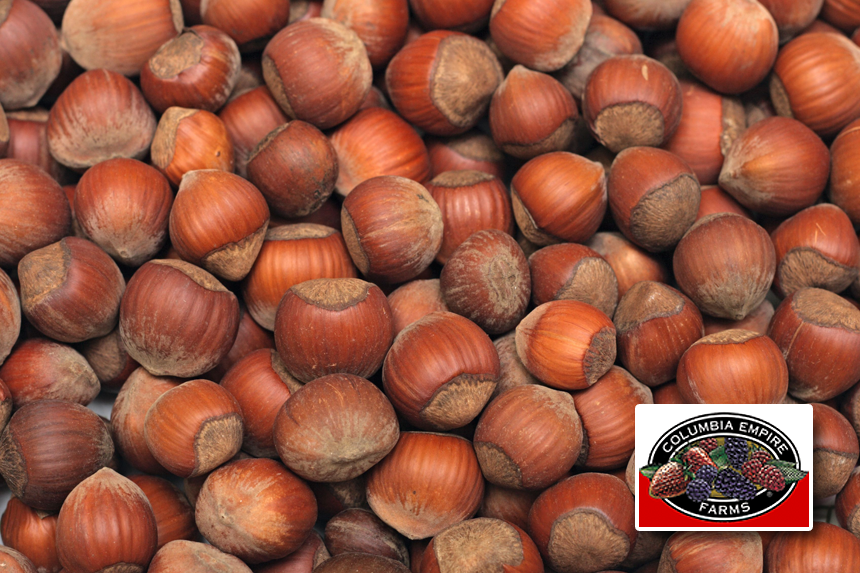 Columbia Empire Farms' Willamette Valley operation includes hazelnut orchards, marionberry fields, honeycombs, and vineyards. In central Oregon, Columbia Empire Farms also owns the 81,000 acres R2 Ranch raising alfalfa and cattle.
To learn more about R2 Ranch, please visit R2-Ranch.com
Columbia Empire Farms is dedicated to sourcing and producing the finest Northwest products for the food and wine industries. Please see our link below under Food and Wine.
To learn more about Columbia Empire Farms please visit ColumbiaEmpireFarms.com