Education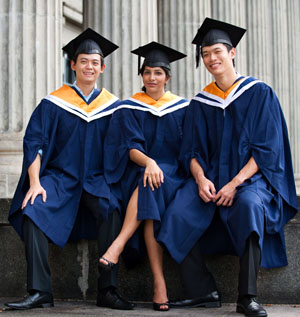 The Pamplin family and Pamplin companies have invested in the intellectual empowerment of young people throughout the country, including students at: Virginia Tech, Lewis & Clark College, University of Portland, Self Enhancement, Inc., and Heart of America.
A firm believer in the power of education to change a life for the better, Dr. Pamplin has earned eight academic degrees—more than any living American—and has been awarded numerous honorary degrees.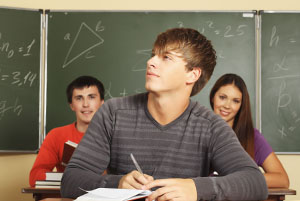 One example of the Pamplin family commitment to education is the Pamplin Scholarship program at Virginia Tech. Each year, high school seniors across the Commonwealth of Virginia are recognized with a Pamplin Leader Award and a one-year academic-and merit-based $1,000 tuition scholarship.

The award is given to one qualified student from each of the 298 public high schools in Virginia to attend Virginia Tech.
Once at Virginia Tech, Pamplin Leaders are eligible for the Pamplin Scholar Award, an academic merit-based scholarship equal to tuition and fees for the sophomore through senior year.
The university's Pamplin College of Business is ranked in the nation's top 50 undergraduate business schools.
It is my fervent hope that the young people involved in one of our scholarship programs will apply the advantages of education toward the achievement of exceptional goals."

-Dr. Bob Pamplin, Jr.