Collection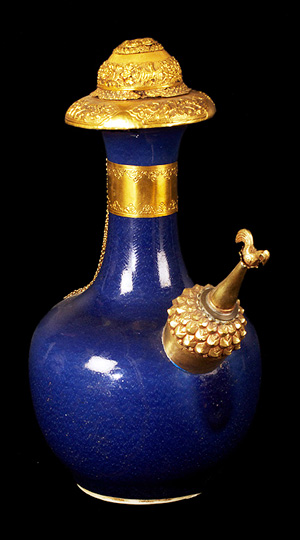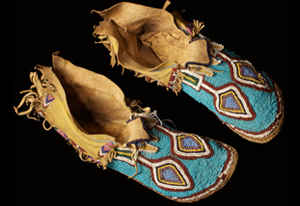 Over the last 30 years, Dr. and Mrs. Robert B. Pamplin, Jr., have meticulously and conscientiously built a collection of over 100,000 singular and exquisite objects illuminating the artistic heritage of China, the American Indian, Europe, and America, as well as the dramatic history of this nation's founding, its many conflicts, and the rousing story of the Wild West.

 We invite you to tour a sampling of artifacts and artwork from one of the finest and most-valuable collections in private hands.
Click here to preview some of our exhibits online.